Does your business need a top printing company? Compucolor Is Your Most Valuable Printing Resource.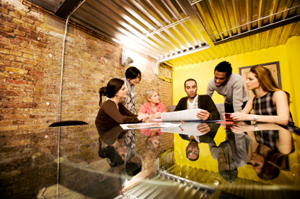 Are you looking for a top printer to work with? Compucolor will make your printed materials look outstanding! Compucolor, in NYC has a large state of the art print production facility to serve our customers. Do you need professional printing for a trade show or upcoming event? Get your printed brochures, promotional items, postcards, posters, folders, booklets, playbills, vinyl banners, mounted posters, stickers, or direct mail services from us. Compucolor serves all industries including Advertising, Entertainment, Education, Fashion, Finance, Food Service, Healthcare, Hospitality, Legal, Marketing, Manufacturing, Non-Profit, Real Estate, Retail, Transportation, and Professional Sports. Do you need graphic design for your printing project? Compucolor's dedication to find solutions for customers encompass a creative edge other companies may not offer. We stand behind the creative community and remain abreast of the latest design styles & techniques. 
Our print and marketing team will help your business grow.
Call a Compucolor representative at (516) 358-0000 or e-mail: printing@compucolor.com
Hot Off the Press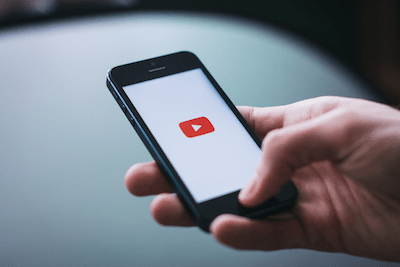 If your business wants to have a strong marketing strategy, it should include YouTube. Here are five tips for using YouTube to market your business.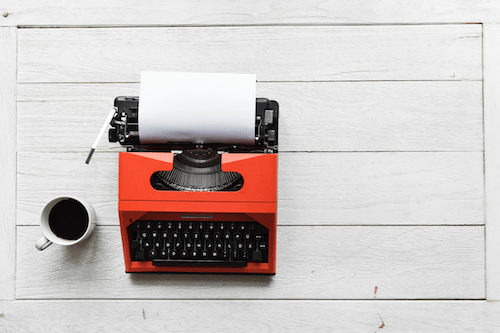 Every brand has a story, including yours. The key is to dig in and figure out how to share it. Take a look at how to successfully tell your brand's story.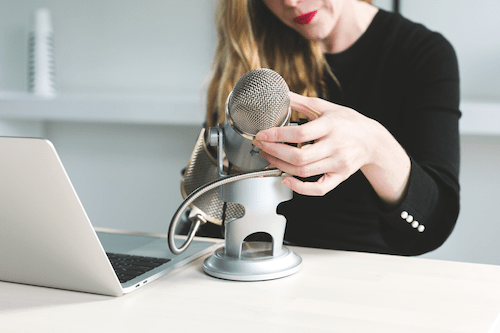 The podcast audience is growing, so businesses are jumping on board with their marketing. We've put together a list of big benefits of launching a business podcast.