Does your business need a top printing company? Compucolor Is Your Most Valuable Printing Resource.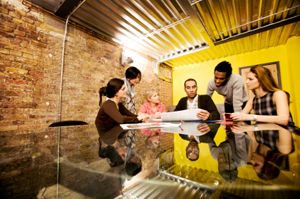 Are you looking for a top printer to work with? Compucolor will make your printed materials look outstanding! Compucolor, in NYC has a large state of the art print production facility to serve our customers. Do you need professional printing for a trade show or upcoming event? Get your printed brochures, promotional items, postcards, posters, folders, booklets, playbills, vinyl banners, mounted posters, stickers, or direct mail services from us. Compucolor serves all industries including Advertising, Entertainment, Education, Fashion, Finance, Food Service, Healthcare, Hospitality, Legal, Marketing, Manufacturing, Non-Profit, Real Estate, Retail, Transportation, and Professional Sports. Do you need graphic design for your printing project? Compucolor's dedication to find solutions for customers encompass a creative edge other companies may not offer. We stand behind the creative community and remain abreast of the latest design styles & techniques. 
Our print and marketing team will help your business grow.
Call a Compucolor representative at (516) 358-0000 or e-mail: printing@compucolor.com
Hot Off the Press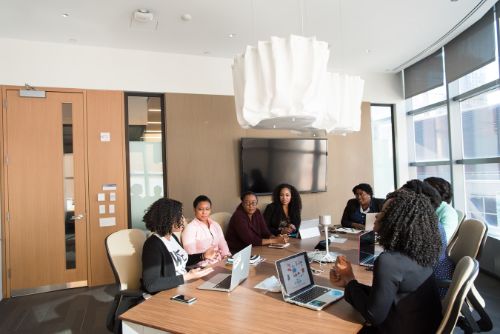 Writing an effective mission statement is vital to building a successful business strategy. Try out these tips to make sure your mission statement is as compelling as possible.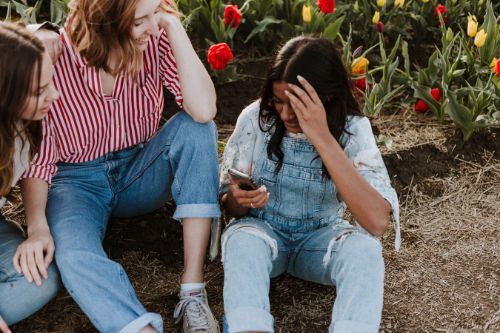 In just a few short weeks, every college student will be enjoying spring break, a week of relaxation, rejuvenation and free time for shopping. How can your small business tap into this time and get noticed by college students?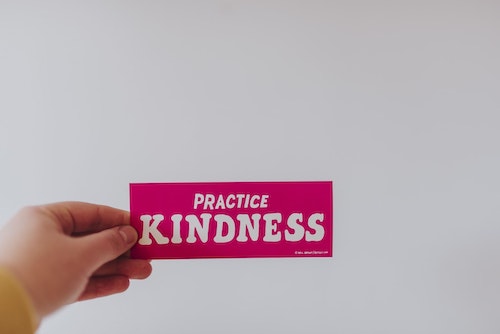 Taking a stance on a hot topic might seem like the right thing to do, but it can have a huge impact on the perception of your business. Consider the pros and cons before you do—or don't—take action.